Our commitment to you
In 1989 our Dental Center was born in Figueres (in Barcelona since 1974) and with it, a new way of going to the dentist, a clinic that promotes humane treatment above all else, and with a comprehensive service that brings together all specialties. dentists in a single clinic.
Today, more than forty years later, we are still at the side of our patients, fulfilling the commitment made to them to offer them all the existing possibilities so that they can enjoy a beautiful and healthy smile.
Centre Dental Cise's commitment to prevention and personalized care materializes by guaranteeing our patients the latest technology in everything related to dental equipment and materials, and by offering them a comprehensive dentistry service with all specialties: implantology, orthodontics, aesthetics. dentistry, pediatric dentistry and comprehensive dentistry. Closeness and proximity to our patients are elementary premises in our work philosophy.
We also have renowned professionals with extensive experience who will deal directly with you to explain in detail the most appropriate treatment for your oral problem.
Become one of our patients and you will not regret it, recover correct chewing and adequate aesthetics, which will improve your quality of life, be one of our great family of patients and put your mouth in our hands, we are waiting for you!!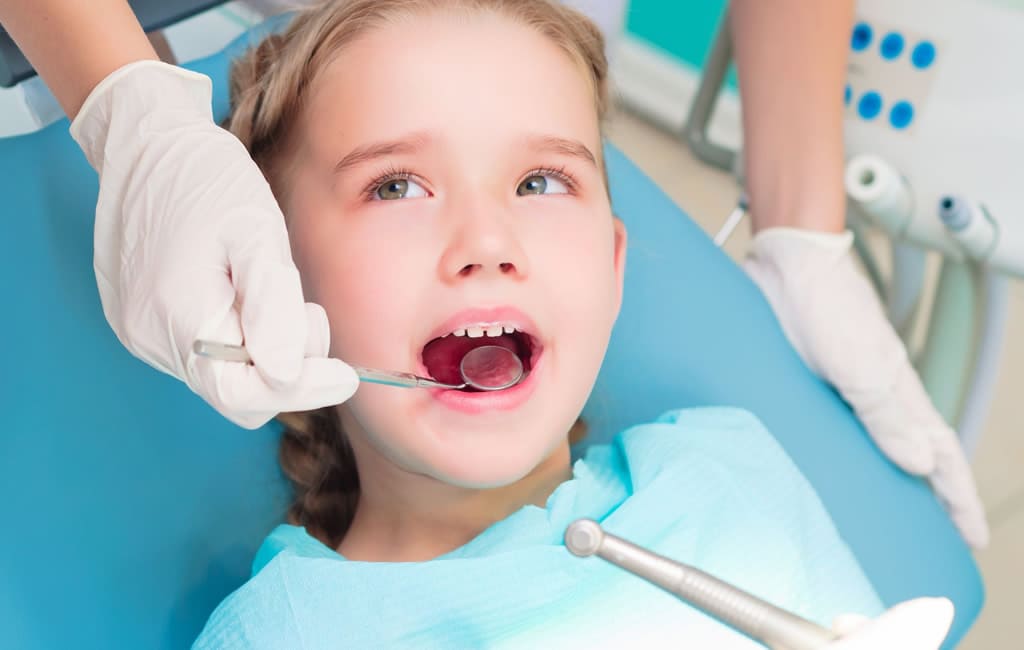 A beautiful mouth, with clean and well-cared teeth is not only our cover letter, but also an indicator of our health.
If oral cleaning is not good, bacteria can damage tooth enamel causing cavities, stains, tartar and even tooth loss.
In our center we guarantee your oral health:
Dental review: important to visit the trusted dentist every 6 months. See why.
Oral hygiene: Complete professional oral hygiene, effective and essential to completely eliminate tartar and plaque.
Child care: how to take care of the teeth of the little ones, from what age, tips…
Recommendations: A helpful guide to dental health do's and don'ts.