Working together with our dental technician… Joan Losilla Dental Lab
The dental technician is the responsible for designing, making and adapting the dental prostheses. He works in a dental lab according to the indications given by the dentist, who works in the dental centre.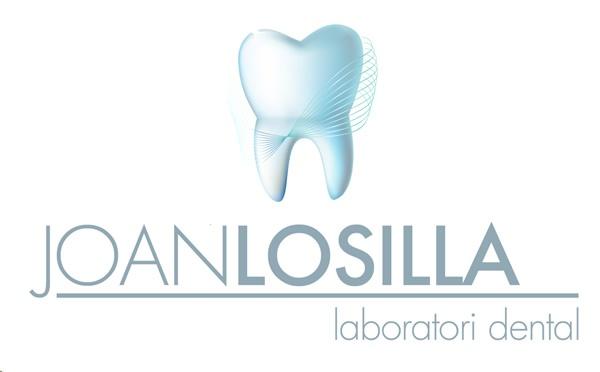 Joan Losilla Dental Lab was founded at the beginning of the 70's by Juan Losilla, member number 2 of the Catalan College of Dental Technicians. He had been president of the Spanish Dental Technicians Federation for almost 30 years. His Dental Lab has been running for more than 40 years and offers the best quality in all services.
Dental Prostheses: a customized handicraft
The dental technician not only makes the prostheses but also restores the lost functionality of the mouth: mastication, swallowing, speaking, phonetic, mechanical, hygiene and aesthetics.
His works needs and accurate precision, as well as perfect coordination with the dental centre and the dentist. A little difference in measure may affect both occlusion and functionality.
A dental prostheses is a completely customized piece of art, made specifically for each patient.
A dental technician is a health professional, an artisan and an artist.
Centre Dental Cise and Joan Losilla Dental Lab: the perfect team
Behind a good dental centre there is always a good team of dental technicians and ceramists. Centre Dental Cise works closely with this lab, as they are placed at the same building: an unbreakable team.
The communication between patient-dentist-dental technician is a key element to get the best results for our patients.
This lab works together with our centre, knows by hearth all the methods and working protocols, designing together the best solution for each patient.
As it is placed at the same building, best results and higher speed are guaranteed. This lab is up to date with the latest technology and has the best team, working as a one with the dentists of our centre.
This is why we can offer the best quality in our materials, which only a few dental centres can guarantee. The time for delivering a work is extremely fast, repairs in just one hour, competitive prices and impeccable service.